Birdman Goes 200mph in his Bugatti Veyron (Video)


Its Bread Over Bed & The Fastlane Is Where You Can Find The Birdman in His Bugatti. Its past midnight and Birdman is on his way to the studio to make sure a final studio session for "I Am Not A Human Being" goes well, being that Lil Wayne is incarcerated on Rikers Island. There is no sleep these days and Birdman & Dj Scoob Doo hits speeds of 200 mph exclusively for Bread Over Bed while speaking motivation.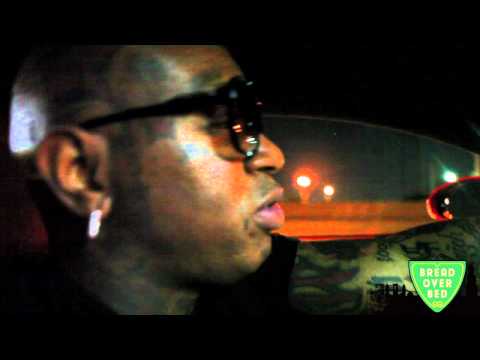 © 2012, www.HipHopSince1987.com. All rights reserved.